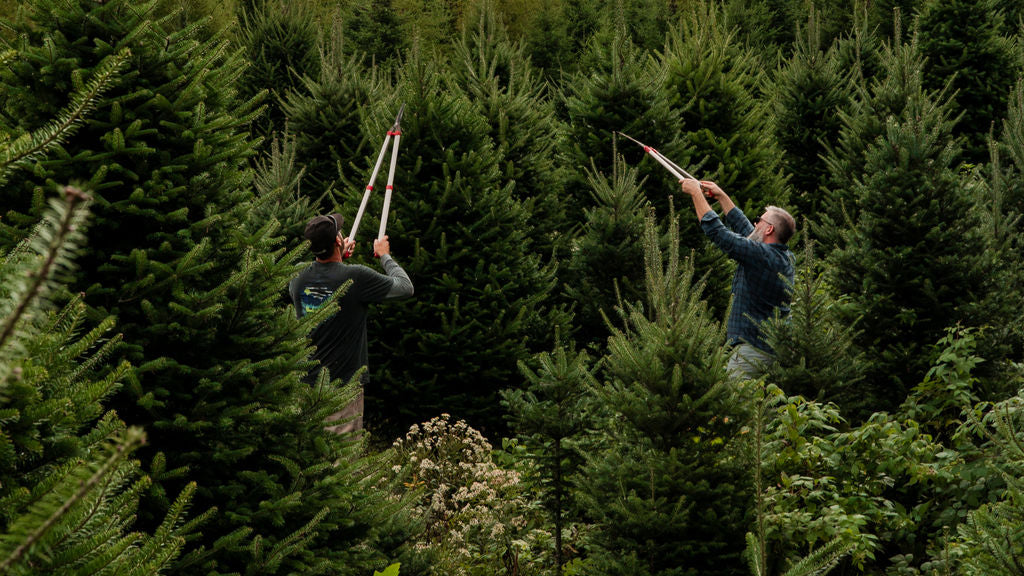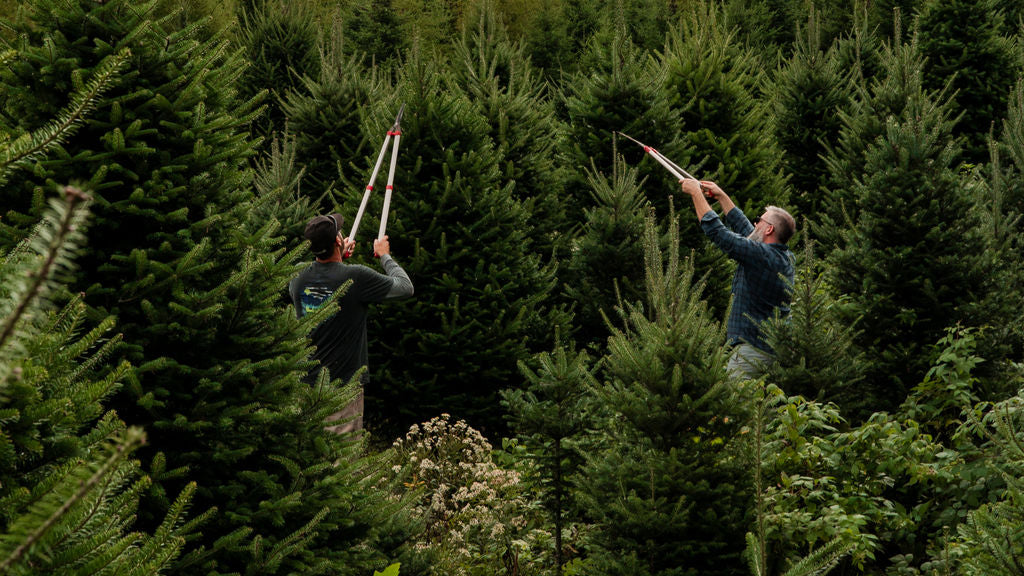 Premium Christmas trees delivered from our family farm to your Calgary living room
Porter River Christmas Trees
When you order a Porter River Christmas Tree, be prepared to get caught up in a whole new Christmas tradition. Gorgeous balsam fir trees grown on the MacIsaac family farm and delivered fresh and fragrant right into your tree stand. Each tree is delivered by a friendly face with peace of mind, knowing that your stunning investment will last through the entire holiday season.
All you need to do is add water!
The Magic of a Porter River Christmas
Having a stunning, healthy Christmas tree delivered to your home is as easy as visiting our online shop. No muss or fuss or spousal squabbles! You'll receive a premium fragrant fir tree, delivered by our team of warm and friendly fellows. They'll take the time and care necessary to perfectly cut the stem and place the tree in your stand – exactly how and where you want it. We'll also come and take it away when the holidays are over.

Exceptional. Delightful. White Glove Service.

Buying Your Tree
Visit our online shop to order your premium Balsam Fir Christmas tree, handmade wreaths and garlands.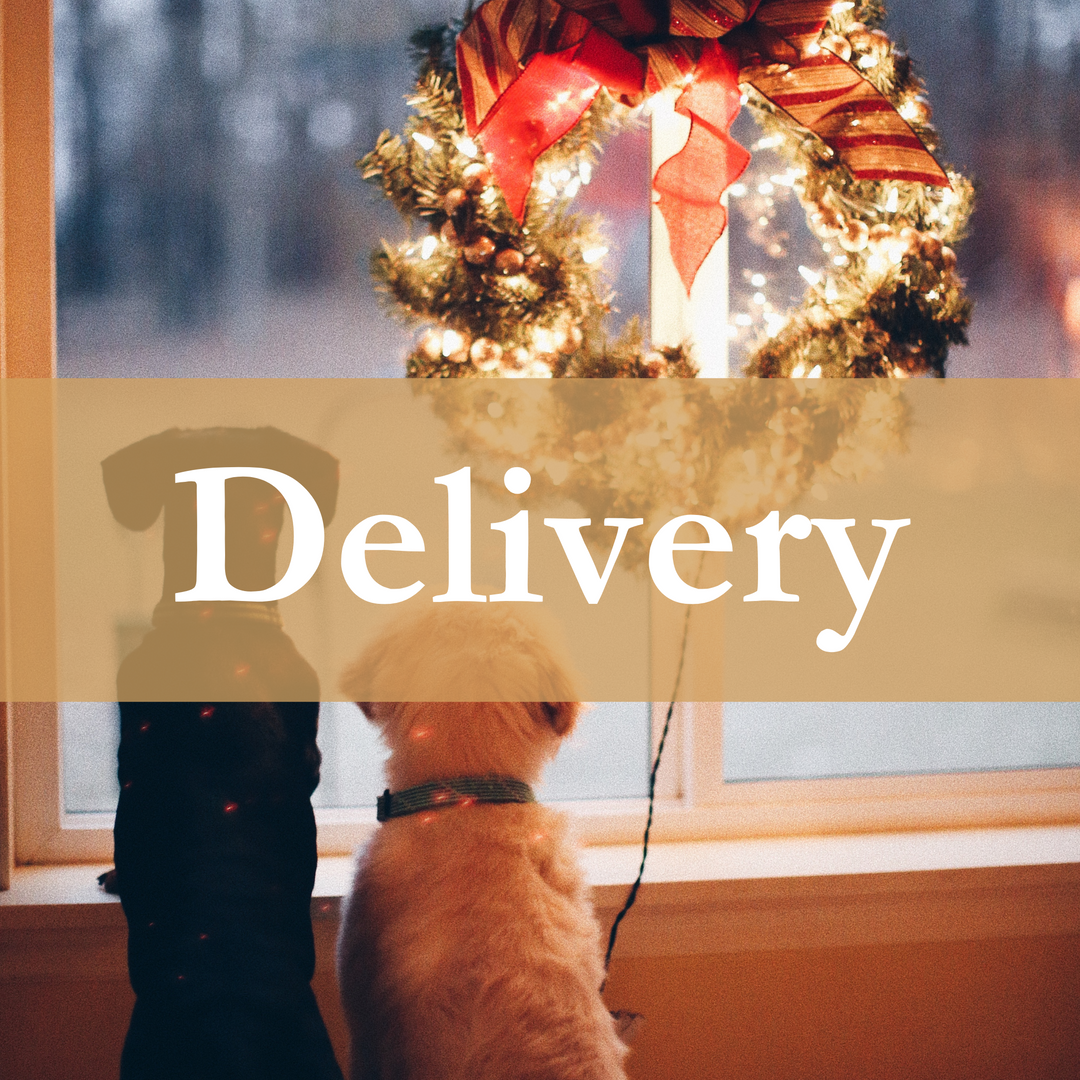 Receiving Your Tree
We'll be in touch on delivery day to let you know when to expect your tree. When we arrive, we freshly cut the end and set the tree up in your stand.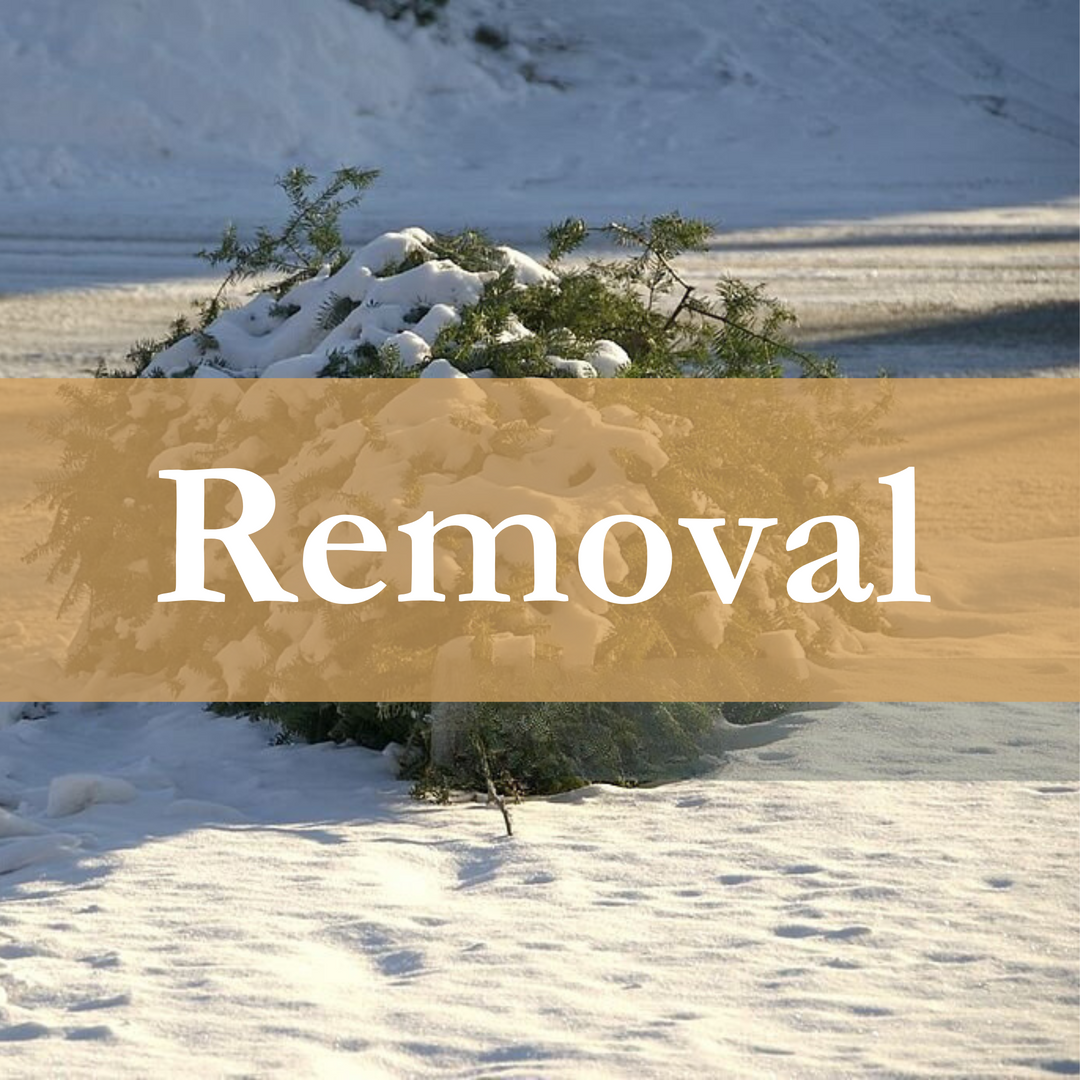 After the Holidays
When the holidays are over, we offer tree pick up as well. We can either come in and take the tree down and out of your home or you can leave curbside.
★★★★★

We're originally from Nova
Scotia and have been getting a porter river tree since we bought our first home in 2014! We love the delivery & hassle free set up & the friendly faces of John & Andrew each year! Having this tree at Christmas makes us feel like we have a bit of home with us!
★★★★★

It's (a Porter River Christmas Tree) our way of bringing a little bit of home to Calgary during the holidays. We're pleased the trees aren't sprayed with pesticides. Home delivery is such a bonus, and we always have friendly service. We love the fragrance of a real tree throughout the month of December. And nothing beats a Nova Scotia Balsam Fir.
★★★★★

Porter River delivered my first real Christmas tree in 2020 and it was wow! Last year it was even better!! I'm a convert and a real tree addict! Thank You Porter River!!
★★★★★

I first ordered a Christmas
Tree from Porter River in 2013 and have been a loyal customer ever since. The trees are always stunning, smell amazing and look beautiful for the entire month of December. The best part, the guys deliver right to our door and get the tree set up in our stand. It's an essential part of starting the season harmoniously! They even have a service to come and take the tree down and take it away!
Why Porter River?
John and Andrew MacIsaac lovingly tend the balsam fir trees on their family farm in Nova Scotia throughout the year. When Christmas approaches, they select the very best stock and carefully load the trees up for their Calgary customers.
Learn More